01/12/2016
AB once again named the best HP Inc distributor
AB S.A., the leader of distribution market in Central and Easter Europe, received the "HP Distributor of the Year 2016" title in two categories – notebooks and computers, as well as printers – during the annual HP Excellence Award 2016 gala, thus keeping the status of the best distributor of HP Inc. products.
"Once again we have proven that long-term action based on partner relations with the clients is beneficial on the difficult and demanding distribution market. The Distributor of the Year title, awarded to us for another year in a row for the highest sales of HP Inc. products serves as a confirmation of this. We have the required know-how, stable financial basis, and state-of-the-art logistics with our own distribution centres, which allows us to be the first choice distributor for the manufacturers", said Andrzej Przybyło, Chairman of the Board of AB S.A.
                The HP Partner Excellence Award gala was organised by HP Inc. Poland. Among the invited guests were distributors, integrators, resellers and trading network/retail companies. During the Gala, statuettes were awarded to the companies that achieved the best results of collaboration with HP Inc. in key categories.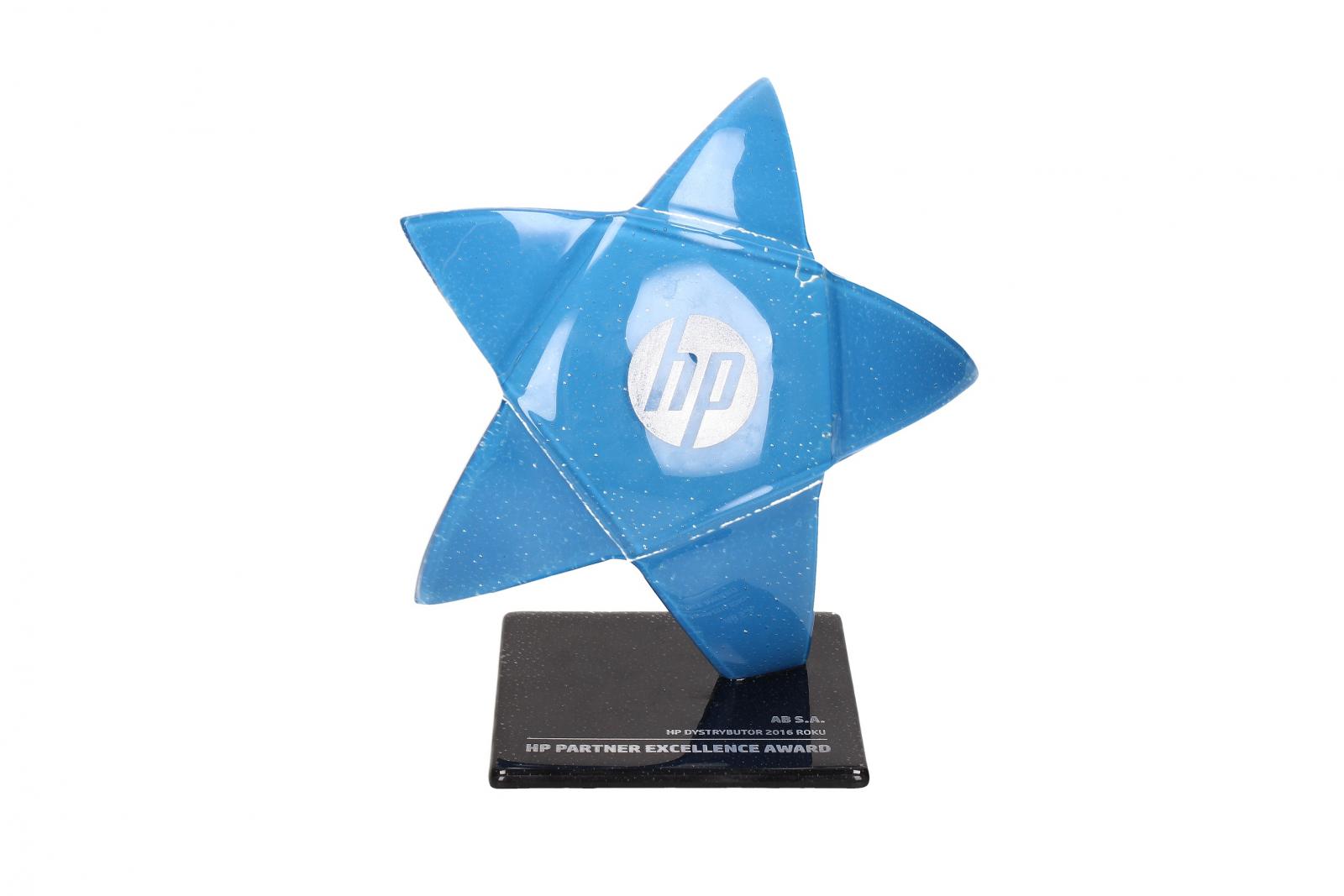 ---