21/04/2017
IT Night – a meeting with technology in Wrocław
The meetings for the users of new technologies, taking place as part of IT Night, organised by AB S.A. Competence Centre became a regular item on the event calendar in Wrocław. The second edition brought together over 70 people, who during the presentations and hands-on workshops learned about the newest solutions by SOPHOS (photo report is available at www.nocit.pl ).
In less than a month, on 10 May at 6:45, the third edition of IT Night will take place in Novocaina Club in Wrocław. This time, the meeting will be dedicated to uninterruptible power supplies and precision cooling systems. During the event, the participants will have an opportunity to see and test innovative devices, software, as well as systems for data centres and the industry. The lectures, panel discussion and workshops will be a perfect opportunity for IT professionals, IT department workers, system administrators and data storage experts to talk to the engineers of the AB S.A. Competence Centre and APC by Schneider Electric, partner of the event,
Due to the interest in IT Night, the organiser already opened registration for the event. It is worth noting that admission to the event is free and registrations will be considered on first come, first serve basis.
The details regarding the May edition of IT Night and the registration form are available at: www.nocit.pl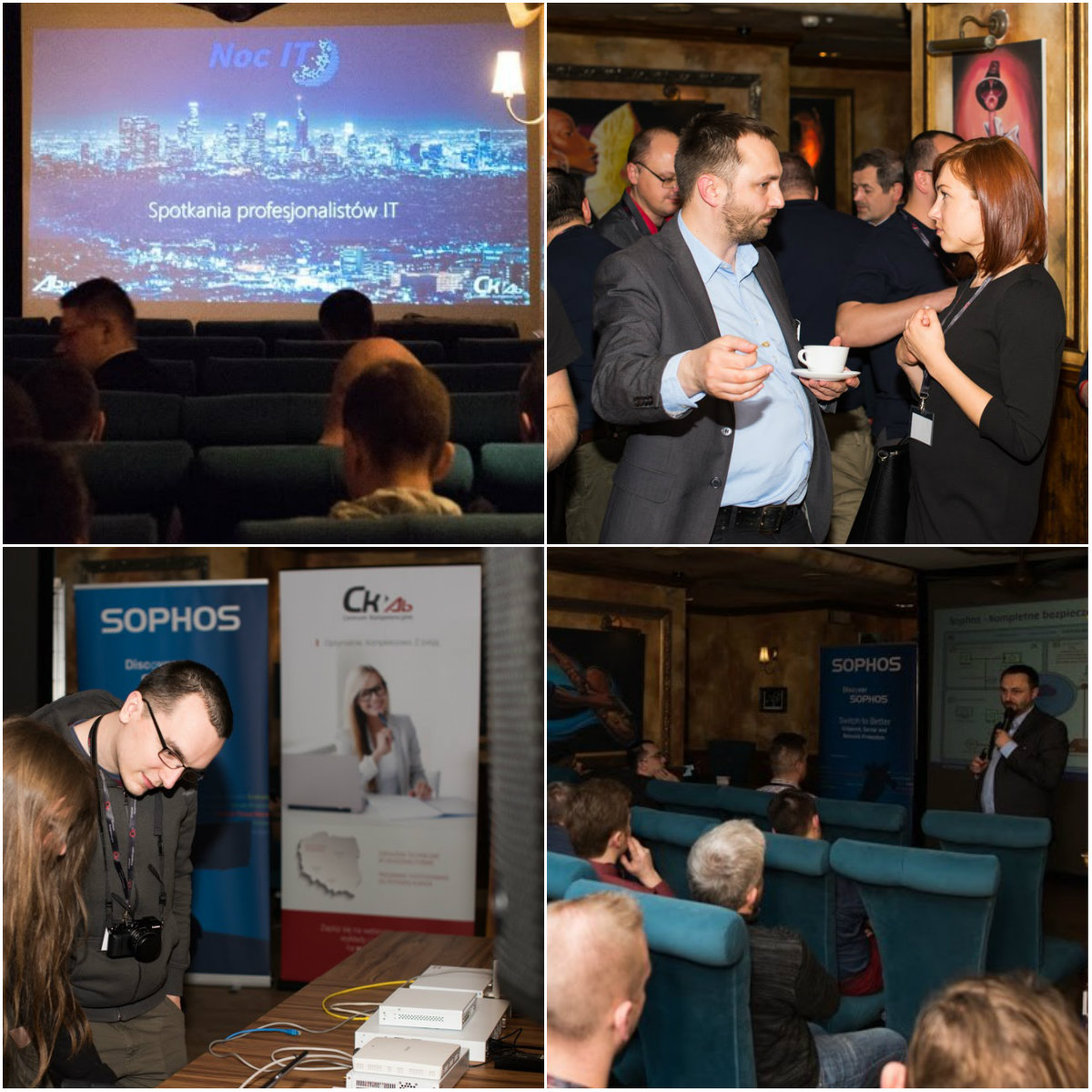 fot. A. Grzesiak (AB S.A.)
---